I am currently carving and polishing nearly two dozen marble sculptures.
I am seeking a place to exhibit them, my goal is to inspire others to work in stone.
To me the art seems surprising and rare. I believe they must be seen in person to be fully appreciated.
Tony is a member of the Vero Beach Art Club
I am living the life of an artist.
Tony is passionate about his work and is probably at it this moment.
I am retired
I enjoy making art.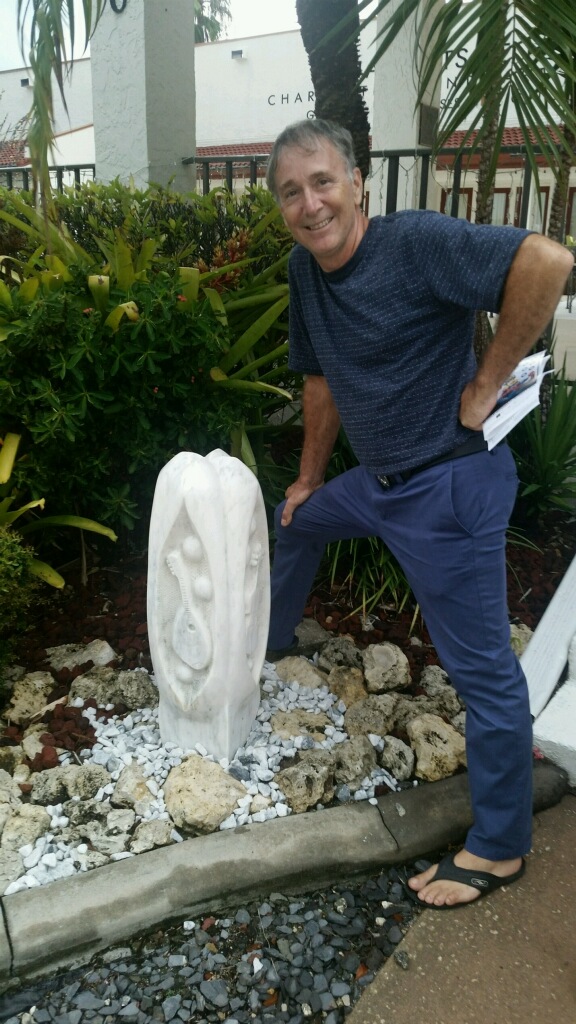 I am passionate
Making art is important to me. In 1998 I found marble blocks dumped in the woods.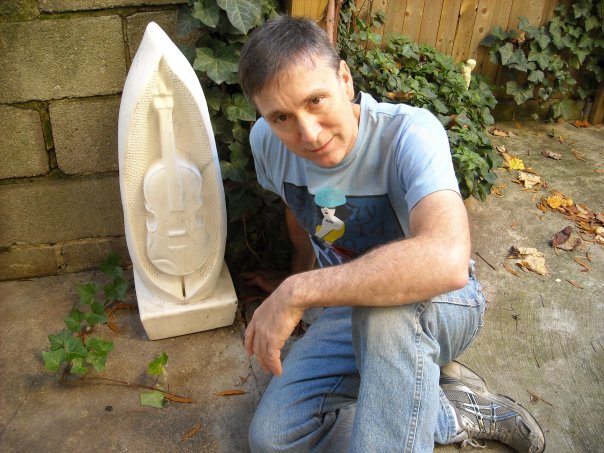 I am making new art
25 years of stone carving experience.